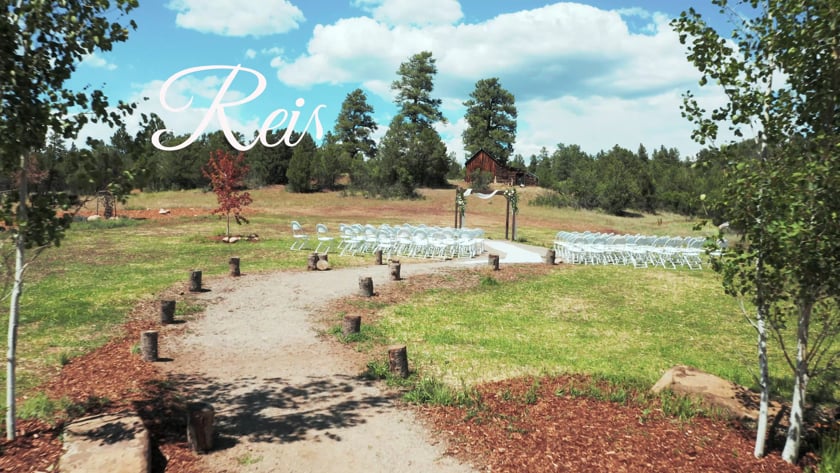 Our newly renovated 3,600 square foot barn nestled in the lush Florida Mesa River Valley is both rustic and elegant, perfect for country style weddings with a maximum of 200 guests. The surrounding landscape is draped with blue skies, beautiful sunsets, and starlit silhouettes of the mountains. Our 34-acre property is an original Colorado homestead from the late 1800's surrounded by a canvas of evergreens, deer grazing, and wildflowers. Our family has a grand passion for entertaining and would love to host your wedding.
DURANGO WEDDINGS MAGAZINE
The guide to planning a wedding in Southwest Colorado with the mission to support local event pros.
Durango Weddings Magazine is a curated resource guide, print magazine, wedding blog, and producer of the Durango Wedding Expo.