I'm Natalie with Adela Flora, a design studio in Durango, Colorado creating personalized floral creations for local businesses, weddings, and events.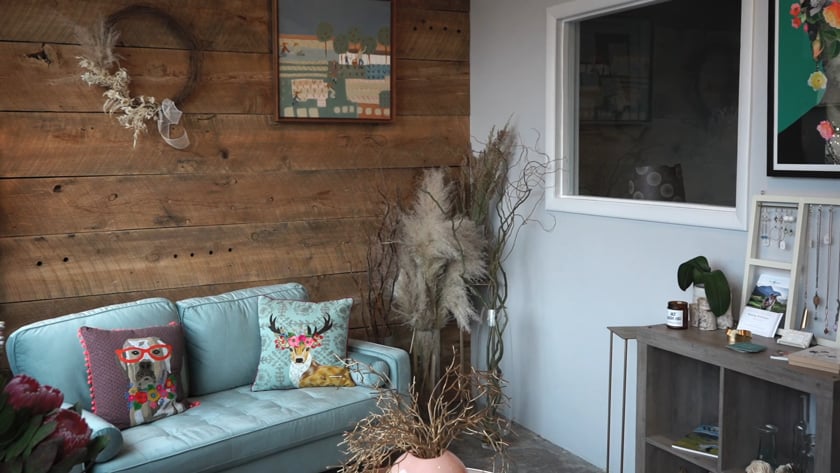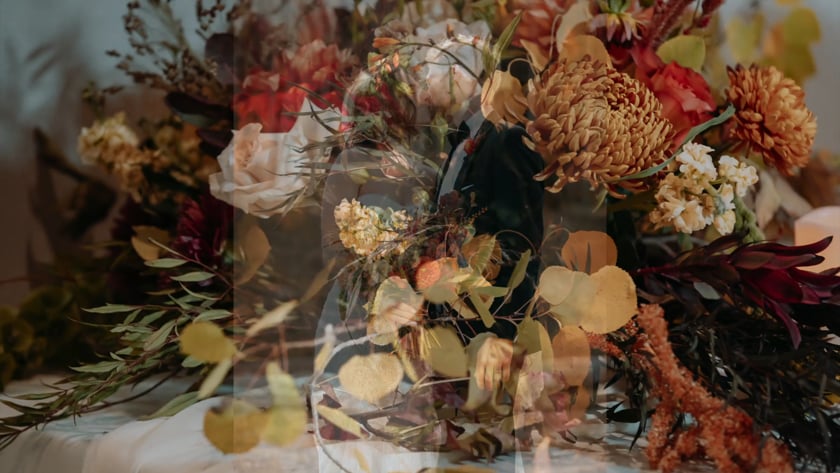 DURANGO WEDDINGS MAGAZINE
The guide to planning a wedding in Southwest Colorado with the mission to support local event pros.
Durango Weddings Magazine is a curated resource guide, print magazine, wedding blog, and producer of the Durango Wedding Expo.